Here is our Portfolio. We cover everything from Music Recording to Talent Management.
Special of the Day Music Production Team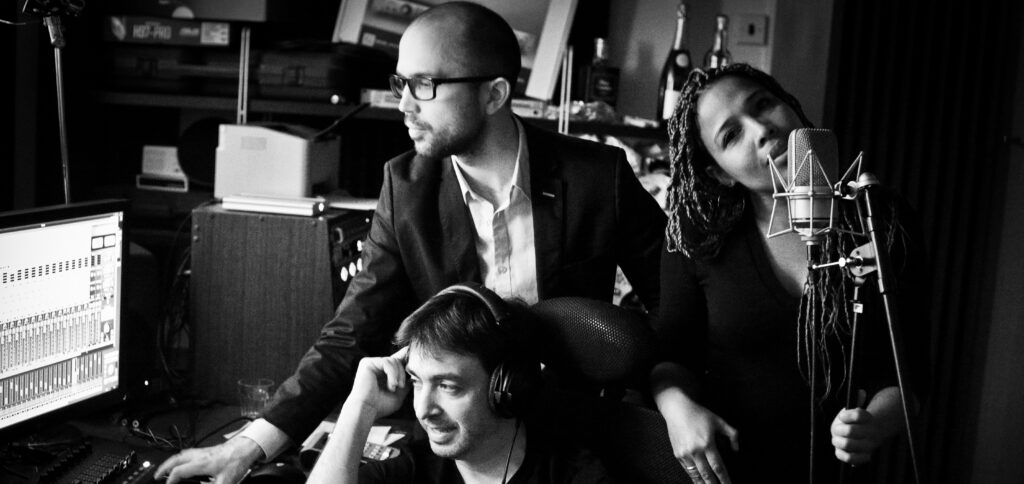 Special of the Day is a collaborative song production concept featuring South African artist Melanie Scholtz, renowned producer and pianist Tomas Jochmann, and French-Moroccan producer Karim Red. This multicultural project leverages its unique and eclectic sound from its diverse Central European and African heritage. Seamlessly blending commercial and vintage styles, they create music from a point of inspiration and authenticity. There are no clearly defined roles as all three members bring their unique flavor and expertise to the table, whether it's from a rhythmical, harmonic, or melodic perspective. Determined to always think outside the box, their songwriting style is fresh and difficult to classify, leaving listeners fascinated and eager for more. Their album was released on platforms like iTunes, Google Play, Deezer, and others in July 2018.