We are Experienced Music Producers, Professional Artists & Top-Tier Engineers. We cover everything from Music Composition to Online Distribution.
As a frustrated musician he decided to quit playing drums and percussion to get more focused on investing in non-profit musical projects where he curiously finds more meaningful investment. His multicultural and multidisciplinary background brings a messy and colourful input in the overall production of Baracca Records, which at least compensate for his extremely slow workflow and his disastrous business skills.
MUSIC PRODUCTION, RECORDING, MIXING, MASTERING
Tomas Jochmann is one of the most distinguished and sought-after accompanists for singers in jazz and other genres. He started to record, mix and master just because he wasn't satisfied with the sound he was listening to from his Czech colleagues.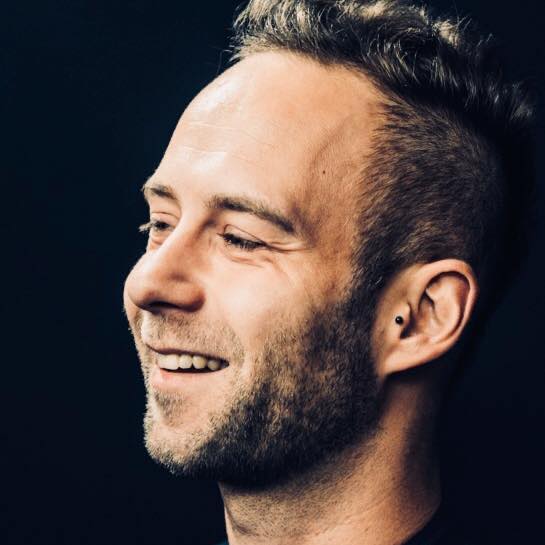 MUSIC PRODUCER, VOCAL COACH


His diverse musical development contributed to his reputation as a multi-genre musician who is able to sing absolutely anything from pop through rock, R&B, and soul to jazz while playing piano or percussion. His musical influence comes from John Mayer, Chris Stapleton, or Frank Ocean.
Gabriela Boháčová is a music producer and an artistic director of the International Music Festival Cesky Krumlov. In 2014, she founded music agency based in London and Prague ArtMuse and later co-founded the association Domingo-Mozart-Prague, that produced the prestigious opera competition Operalia, opera Don Giovanni and Mozart's birthday concert, whose main protagonist was the most famous opera singer, conductor Plácido Domingo.  
Gabriela recently became a juror on a TV music talent show called Virtuosos, which will be broadcasted in autumn of 2020 in 5 different countries.